When gentlemen gather they like to talk about the good old days, days when things seemed to be simpler, when everything felt raw and down to earth, when the epitome of happiness was taking the 911 up the California mountains with a beautiful bride, enjoying a sunset or just the warm weather. These days might be long gone but this vintage Porsche restored by Stinger Vehicle Design based in Los Angeles will bring you right back. Yet the car isn't the only thing to keep in mind when reliving the golden days, you also need the attire – this week on The Gentlemen's Gambit; the Carrera Porsche Design 5623 72 Aviators.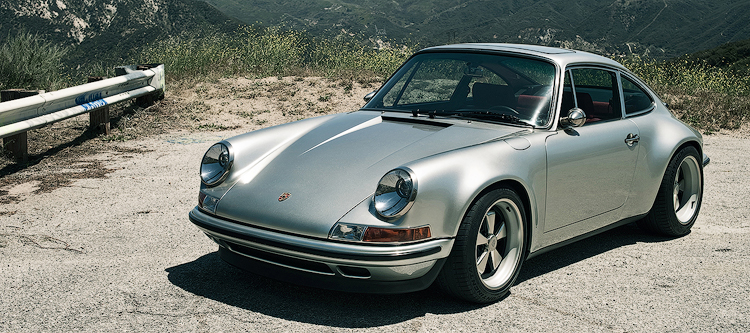 Made in Austria in the 1980′s with interchangeable lenses, the Porsche 5623 Aviators are one of the most iconic sunglasses ever produced in the history of mankind. We took a look at the color "72″, the gold and silver combination, which especially in the humongous frame looks super cool. The glasses take a built man to pull off, you might have seen that happen in Knight Rider by David Hasselhoff.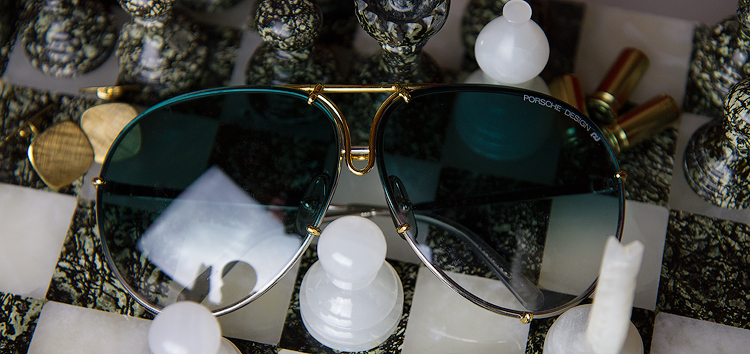 Quality of these sunglasses yields nothing to complain about, they are as sturdy as sunglasses get, which contributes to the fact that there is still a large number in the market. You will spend a good $250 though if you want to get a pair in mint condition, peanuts, we say. Combined with a brown leather jacket, Levi's and a tee only a full beard will top off your looks – cool and authentic – a leisurely gentlemen.
"At the pinnacle of great design are products so gorgeous and lust-worthy that you want to lick them, like a Porsche 911."
- Gary Hamel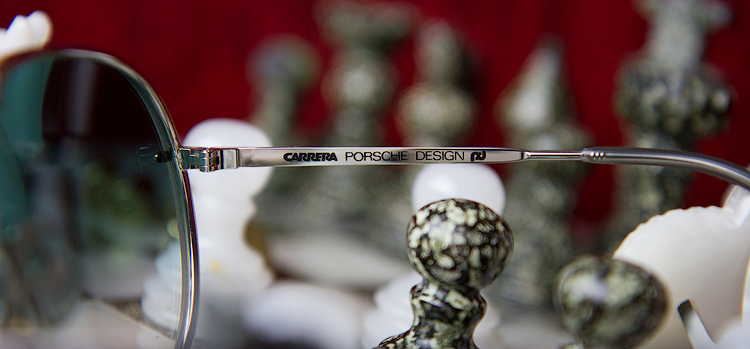 Rating these gems is hard, but we decided on 6 out of 8 The Gutter stars and that is mostly to the fact that they look good on less than 10% of gentlemen. In itself this pair of vintage sunglasses is about as perfect as it gets, but for the wide variety of readers we urge caution in purchasing them online, they might be a bit to hefty for you, don't look like a clown with big ass glasses. If you hit the gym from time to time and you don't like suits anyway, this just might be your style.